Competitive Badminton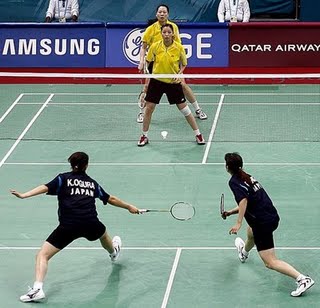 Would you like to play competitive badminton in and around the Bradford Area?
Although we are named the Bradford and Shipley Civil Service Badminton Club we are open to both Civil Servants and anyone who would like to come and play competitive or social badminton.
We have 3 men's teams , 2 mixed teams and a ladies team that compete in the Bradford badminton league and are always on the look out for new players. If you would like to come and join us or have a chat please see the contact us page.
Social Badminton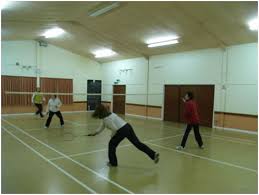 As well as our competitive side our club night a provides court time for the opportunity to come and play with members who do not have a match or those who just like to play socially. We would love to welcome more new members and look forward to seeing you soon.
Membership
To play in our Bradford League teams we require you to become a member of the Civil Service Sports Council ( see tab headed CSSC ) and a match fee of £5 per match.
To help keep the club running there is also a charge for club nights which are as follows:
Social Members £5
Students £1
Juniors £1
This is to help towards the costs of court fees and purchasing shuttlecocks.